Investor portals & fundraising
data rooms for private capital
PEARonline takes the stress out of your investor communications with a service designed for you, that works the way you do, built and supported by a team that has worked as GPs and LPs. So you can focus on the important things, and not sweat the small stuff.
We all know the consequences of sending one LP's K1 to another LP, or revealing the detailed reference lists to a potential investor at the start of the due diligence process. With email and generic document sharing platforms, it's just too easy to make that sort of mistake. That's why we've borrowed "only the paranoid survive" to describe the double- and triple-checking you do before anything goes out.
And that's why we've worked since 2006 to build a better solution for you, whether you're a GP, fund administrator, or placement agent. GPs from San Francisco to Sydney managing over $50 bn in assets have used PEARonline to share over 1,000,000 files with more that 20,000 individual LPs. PEARonline grows with you; it is simple enough for small teams to use with $25m funds, but powerful enough for multi-billion-dollar funds with hundreds of LPs.
The investor portal with everything you need and nothing you don't
When we started looking for an investor portal, we began with the obvious data room suspects. Our assumption was that we would use one of them. But we found them rather complex, built to fulfil many needs that we didn't have, and not good value given those needs. In contrast, PEARonline does what we need without a lot of unnecessary bells and whistles. That makes it simple and quick to use.
Adalbjörn Stefansson,

Adelis Equity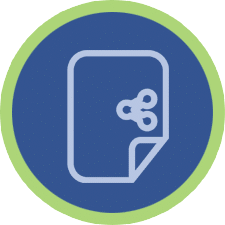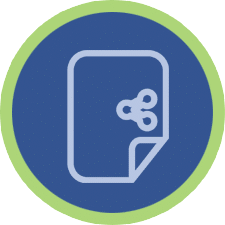 Get the right file to the right LP every time, with
Automatic File Allocation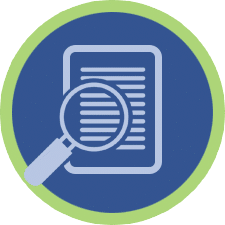 Track which LPs have seen your documents with detailed
Activity Reports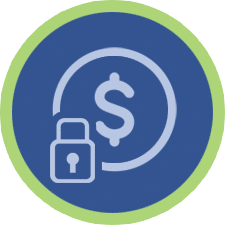 Transparent pricing,
fixed for the life of the fund,
means no unpleasant surprises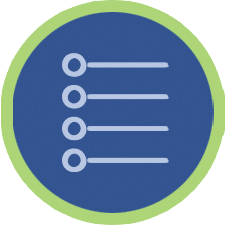 Smart contact lists
send different document types to the correct individuals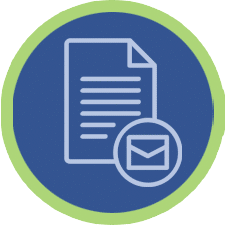 Manage LPs investing through multiple vehicles with
Distribution Lists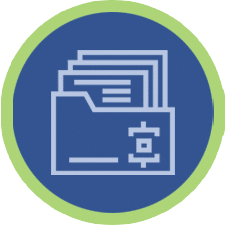 Instant LP access to historical documents with PEARonline's
online archive
The fundraising data room that LPs use themselves
As a private equity manager offering a range of products including fund of funds to a global client base, we wear both general partner and limited partner hats. When we came to fundraising, we thought about the data rooms we had used as an LP. We decided that PEARonline was the system we enjoyed working with most and which would best suit our clients.
Global Fund of Funds Manager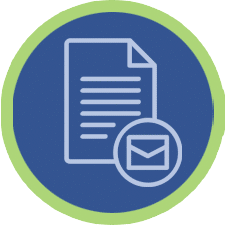 As LPs move through due diligence,
Distribution Lists
release the right documents at the right time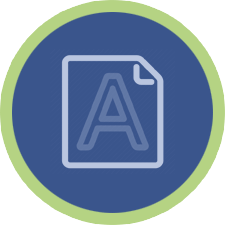 Built-in NDAs
and
Document Watermarking
help keep confidential information… confidential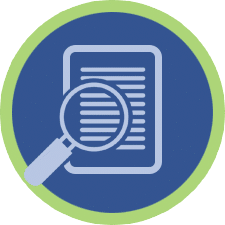 Monitor your prospects' progress through due diligence with detailed
Activity Reports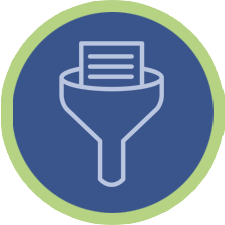 Filters
offer the flexibility that folders lack, so LPs can easily find the documents they need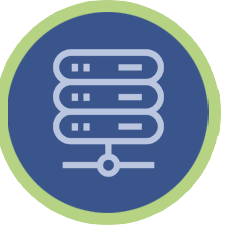 Never worry that you've got the latest version of a document with PEARonline's
central repository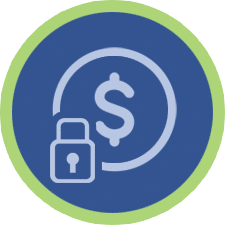 Never worry about adding another prospect with
fixed pricing
based on the fund's target size
What our clients say about us
Our team's personal experience as GPs and LPs helps us build the service you need, and support you in using it.
"We love the ease of use and the attractive pricing versus the competition, but the most important thing for us is the personal assistance – you can talk to someone who comes from the industry, not someone in a call center somewhere."
Diana Meyel
Cipio Partners
As your LPs focus more on fund expenses, our cost-effective service shows them that you care as much as they do.
"We have a fiduciary duty to our LPs, and we're increasingly asked by them to break down costs, including our fund administration and fundraising expenses. When I joined ECI, I compared the costs and benefits of PEARonline with three or four other options, and it was overwhelmingly clear that we should stick with PEARonline."
Jeremy Lytle
ECI Partners
Track record is everything. Over 20,000 individual LPs have a PEARonline account, giving them access to over $50 billion of funds. Since 2006, those LPs have downloaded over 1 million files. That's why GPs from California to Hong Kong trust us with their LPs.
"As Chairman of the Executive Committee, I take ultimate responsibility for every aspect of BC Partners' success. Our investors are a key part of that success, so our strong relationship with them is critical to us. I know I can rely on PEARonline to support that relationship, looking after them as if they were their own."
Raymond Svider
BC Partners