PEARonline's investor portals speed up and secure your investor communications
Too many GPs and fund administrators still email sensitive, mission-critical fund documents to their LPs, despite the lack of security and risk of fraud. Why? Because investor portals are perceived as expensive and clunky. Since 2006, we've developed and refined PEARonline's investor portals to make them fast and accurate. We've worked as GPs, so we understand that there is inevitably time pressure to get a document out, but at the same time you can't afford to send one LP another's K1.
"As a fund administrator, Langham Hall sends hundreds of personalized documents to our clients' investors every week. The high degree of automation built into PEARonline helps us ensure that nothing ever goes to the wrong LP. We carried out extensive due diligence on PEARonline before we recommended it to clients, and we are very pleased we did."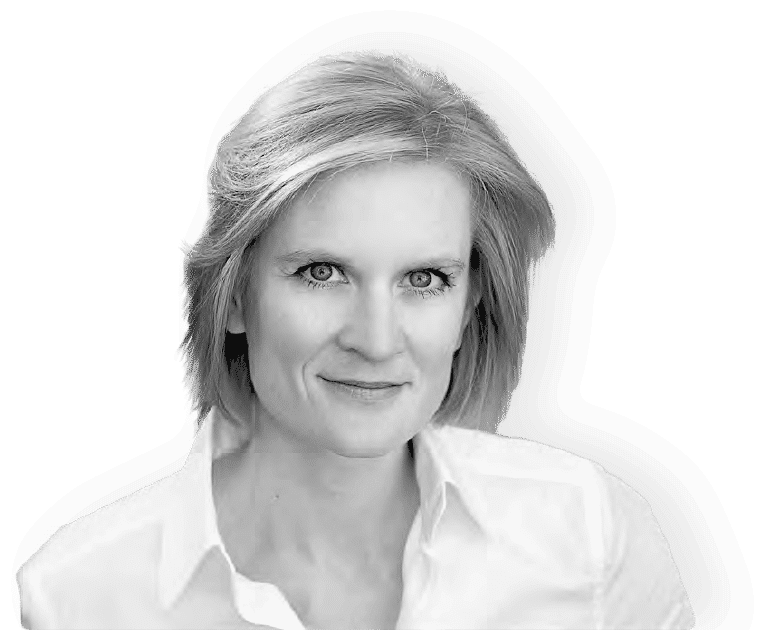 "We love the ease of use and the attractive pricing versus the competition, but the most important thing for us is the personal assistance – you can talk to someone who comes from the industry, not someone in a call center somewhere."
Diana Meyel
Cipio Partners
Our simple and sensible pricing eliminates uncertainty over costs through the life of the fund, while our focus on private equity and venture capital means that everything you need is there with no unnecessary bells and whistles to complicate the service.
With PEARonline's investor portals, you need...
The best way to appreciate how PEARonline can enhance and secure your LP communication is to see it in action.
Our five-minute video shows you how quick and easy it is to set up an investor portal, send out personalized documents to your investors, manage your investor lists, and keep track of who has seen which document when. If you'd like to see a live group or individual demonstration, or contact us for pricing information or answers to specific questions, please follow the links below.
See what PEARonline can do for you
Sign up for a group or personal demo, see PEARonline in action and get answers to any questions you might have, or contact us directly.