We want our clients to see us as partners, part of the team. This approach influences everything we do and every customer interaction.
Founded on real-life experience, we are committed to keeping up to date on the latest developments in the private equity industry. This helps us understand your needs and allows us to provide services that make sense specifically for you and your investors.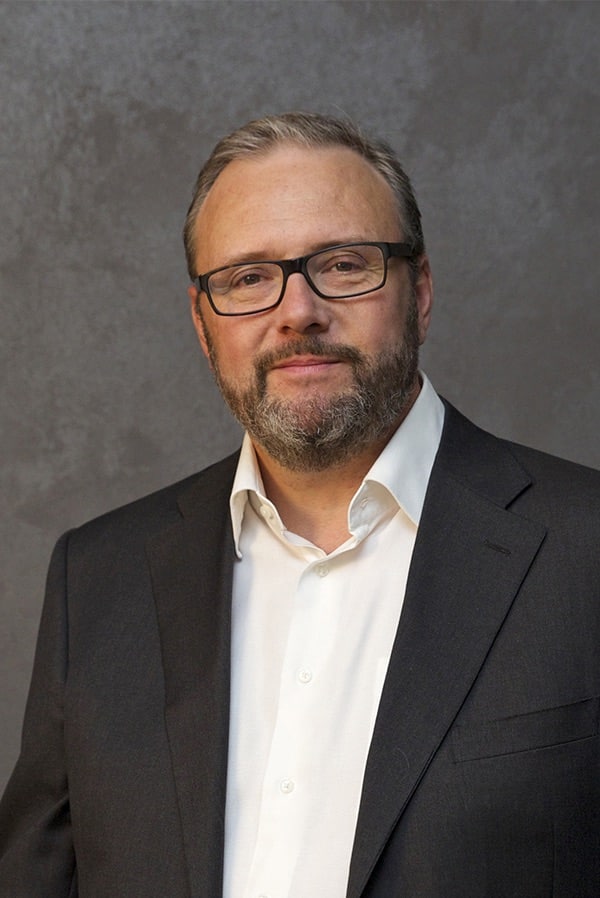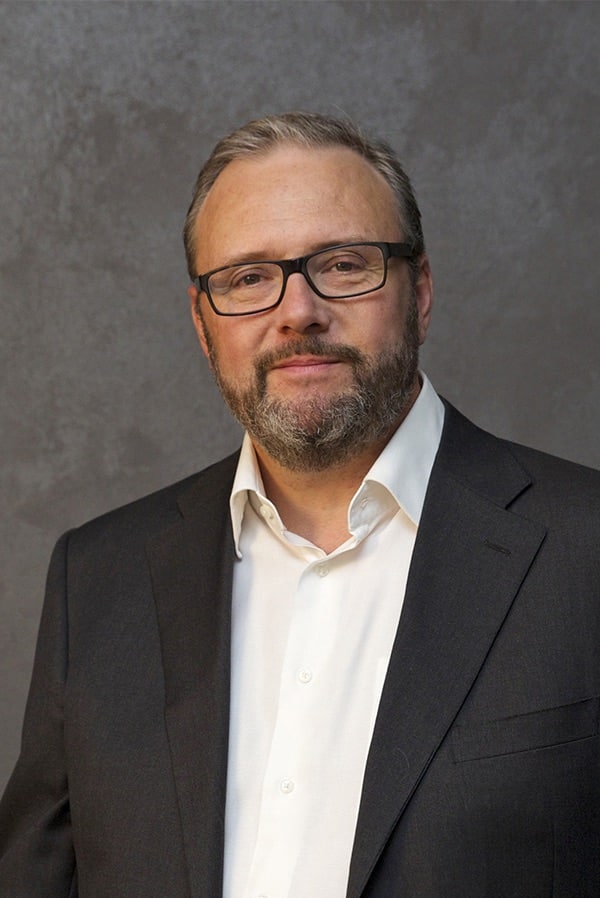 Simon Thornton, Founder
With some three decades of experience, Simon Thornton is a well-respected private equity industry stalwart. He has focused on the interface between GPs and LPs for more than 20 years, and cares passionately about improving the efficiency of an interaction that has evolved very little in those years.
Prior to founding PEARonline in 2006, Simon worked as both a GP and an LP. He designed PEARonline to be the tool that he wanted to make his job easier in both roles. That perspective has continued to inspire the development of the service over the last nine years, and will remain at the core of PEARonline's DNA.
Simon's previous experience includes investor relations and fund-raising with BC Partners, as well as running the European operations of Landmark Partners, a U.S. firm specializing in secondaries. He cofounded and was joint managing director of Initiative Europe.
He is familiar as a speaker at conferences, symposiums, and seminars, where he shares the long view of issues affecting fund-raising and investor relations. Simon has also been influential in setting up private equity industry standards through his work with the EVCA.
See what PEARonline can do for you
Sign up for a group or personal demo, see PEARonline in action and get answers to any questions you might have, or contact us directly.