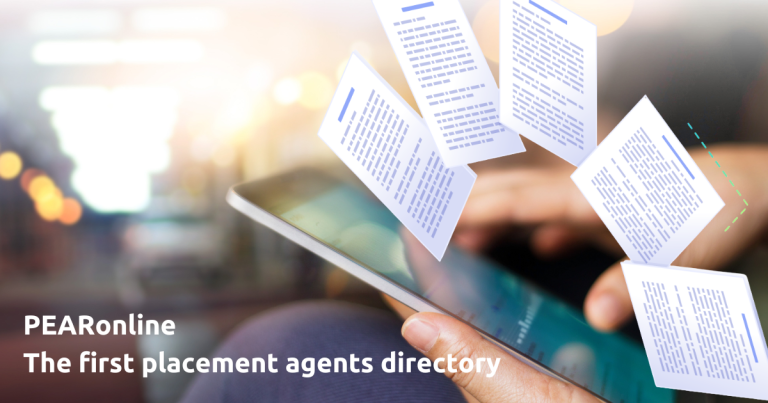 Get your name in front of a large community of GPs and LPs
We are excited to announce a new initiative at PEARonline to create a placement agents directory. Despite the vital role placement agents play in private capital fundraising, there is no easily accessible or reliable directory available. To remedy this, we have decided to create a placement agents directory. 
How to submit your entry for PEARonline's
placement agents
directory
Submissions for the first edition of PEARonline's placement agents directory have now closed. If you are a placement agent and would like to apply to be included in our next edition of the directory, please contact us on set@pearonline.com.
About PEARonline
PEARonline is a trusted provider of fundraising data rooms and investor portals for some of the world's most active GPs, LPs and fund administrators. Our platform helps these organizations streamline their investor communications and document management processes.  
Designed especially for the private equity and venture capital industries by a team with first-hand industry experience in investor relations, the specificity of our service means that it is more intuitive, targeted and suited to our customers' needs.
PEARonline's clients range from sub-$50m to multi-billion-dollar funds, with GPs from California to Hong Kong trusting us with their LPs. Our customers trust us because:
We have been in business since 2006

Our team has extensive experience working in very senior investor relations roles in companies such as BC Partners, Apax and Landmark Partners

PEARonline is not a one-size fits all solution; it is

specifically

designed for the

private equity

and

venture capital

industries

We have a proven track record: 97% of customers renew their subscription
To learn more about our services, please visit our fundraising data rooms and investor portals pages.