PEARonline was delighted to win the 'Technology: Investor Relations' award at the prestigious 2022 Drawdown Awards. We're pleased to share some of the feedback that led to the judges' decision: "With 16 years of experience, and a client list to show for it, PEARonline was noted for their high levels of customer service and recent product update.
PEARonline's strong foundation with industry professionals has allowed for their new version of the product, while continuing to expand the sales and marketing resources for the company.
With a client-facing team averaging 25 years of private equity experience, the team values relationships and has great insight into their customers' issues and concerns. PEARonline's pricing, as a result, is very straightforward and open, with no hidden fees. The team hopes that this initiative will allow for barriers to be lowered, resulting in more GP's having access to these resources."
You can read the full article in the July / August edition of The Drawdown here.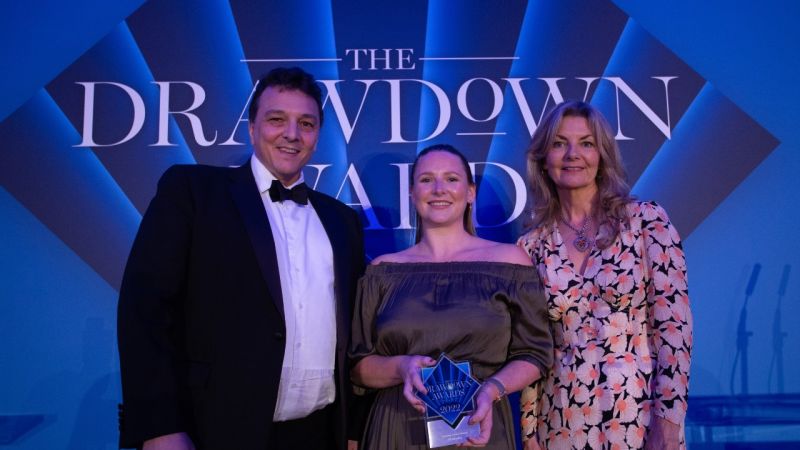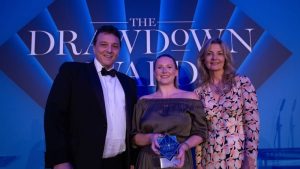 PEARonline receiving 'Technology: Investor Relations' award at 2022 Drawdown Awards.